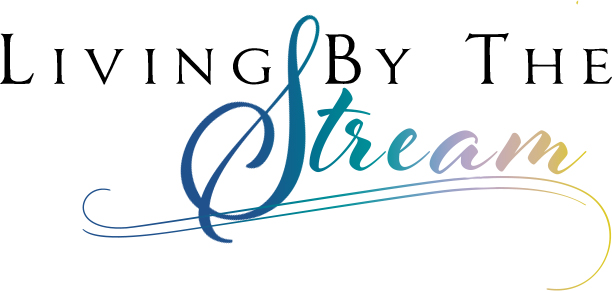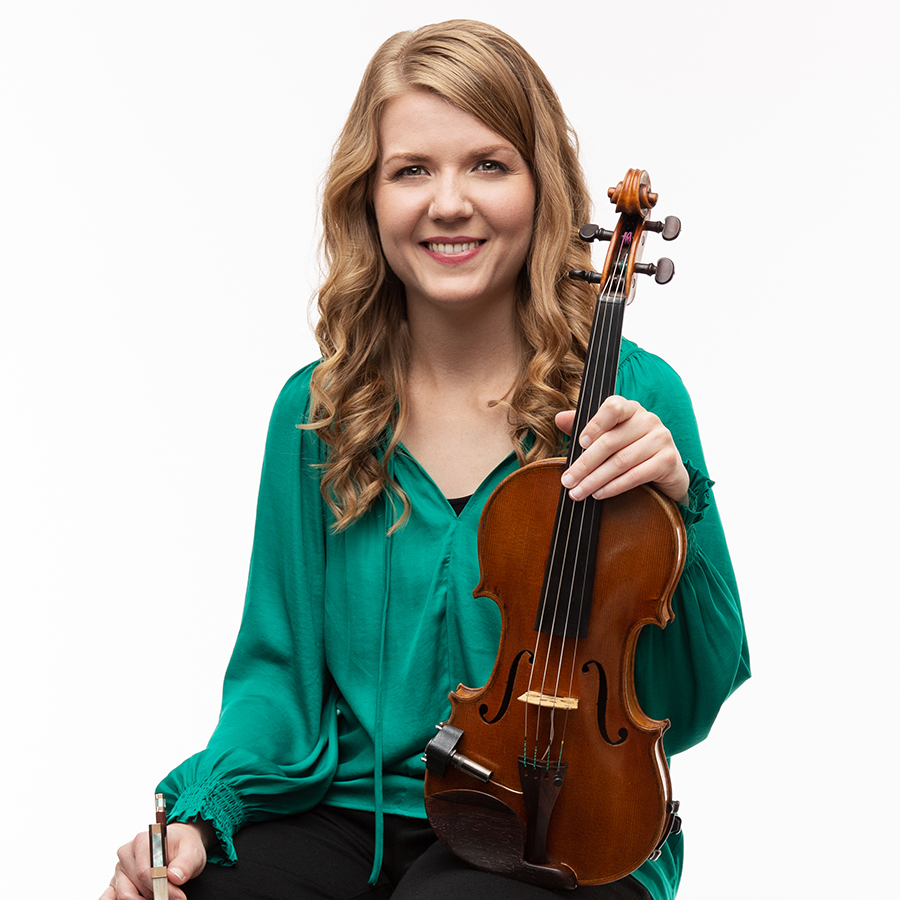 Sarah Dowell
Sarah graduated Magna Cum Laude with a B.M. in violin performance from Grand Valley State University. At GVSU, Sarah studied classical music under the leadership of Gregory Maytan (graduate of the Jacobs School of Music) and Megan Crawford.
Read More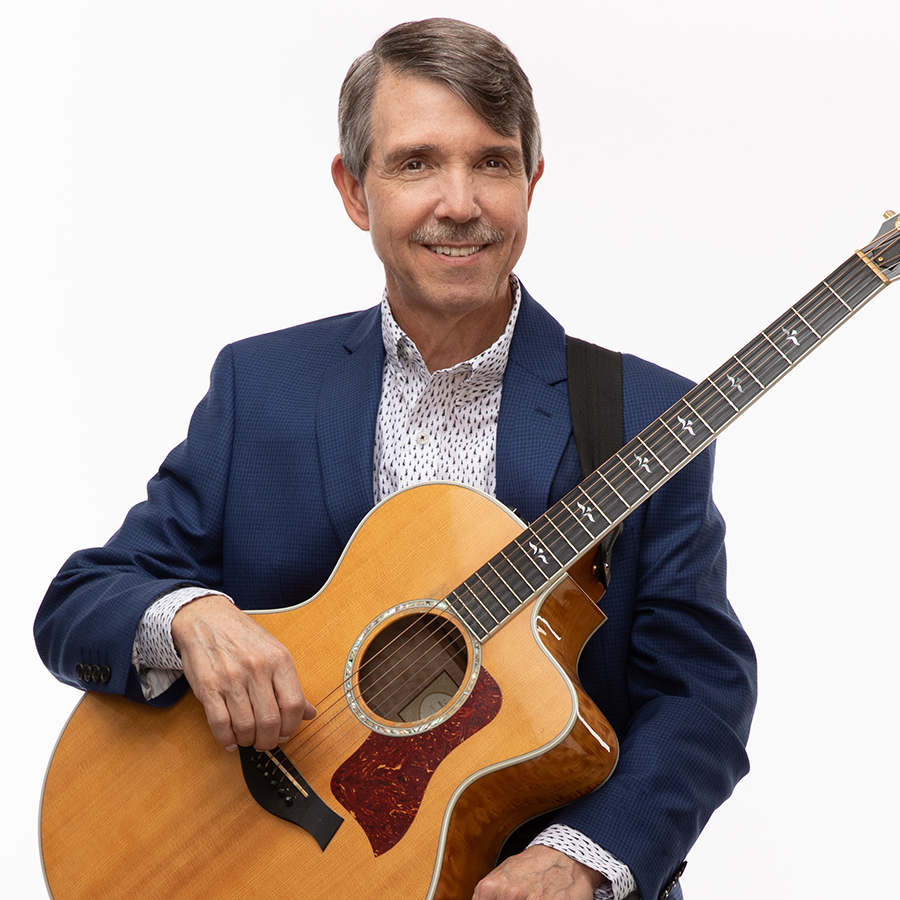 Steve Dowell
Steve has been a guitarist just short of his entire life.
Influenced by many music styles and guitarists during that time, his musical ear remains piqued for sensing and creating special and unique musical expressions he can infuse into the sound art he paints with his guitar.
Read More
Living By The Stream®
Blasting through the boundaries of genre
Living By The Stream®
creates a new and unique musical style entirely its own by harnessing the tones of violin, guitar, and vocals into a colorful amalgam of sound imbued with joy and wonder.
Having a broad musical background, the duo twists together hints of Celtic, bluegrass, rock, and pop with shades of jazz, folk, and classical. "Quirky," "thoughtful," "fun," "deep," "joyful," "exciting," and "family-friendly" are just a few of the descriptors that stamp the group. Though many have tried to peg the duo's genre and give it a title, in the end everyone comes to the same conclusion – Living By The Stream® is the genre.
The duo first started its musical journey in the early 2000's when father and daughter stepped onto a stage at the Michigan State Fair. From there, the family team hit the ground running. Performing around the local community at churches, cafes, concert series, festivals, and more, it was soon evident that Steve and Sarah were sharing more than just their music – they were in pursuit of a calling to touch hearts and inspire others along the way.
To this day Living By The Stream® is still pursuing that calling. With years of experience now behind their belts, father and daughter focus in on the bond between faith, family, and honest, innovative music.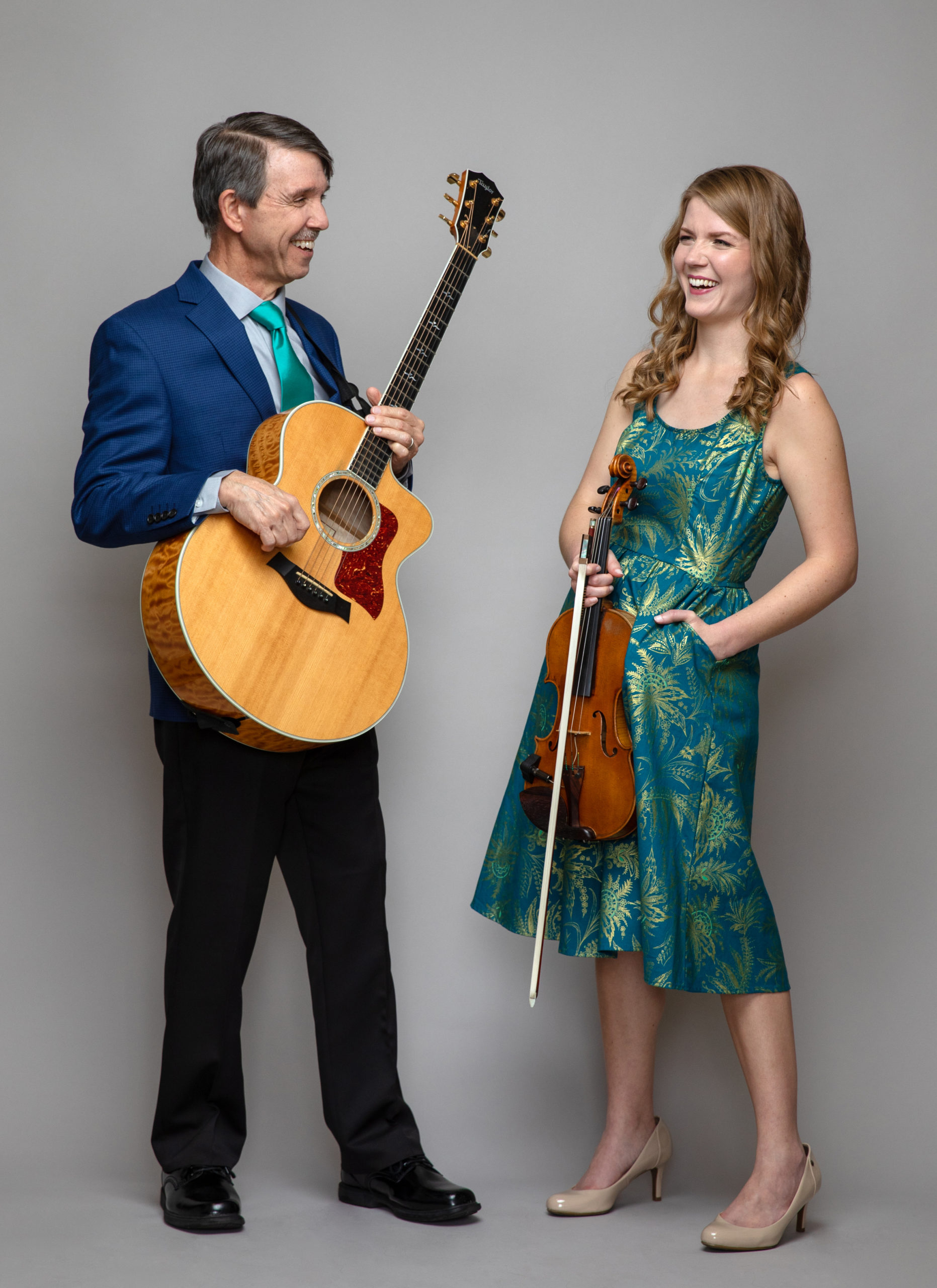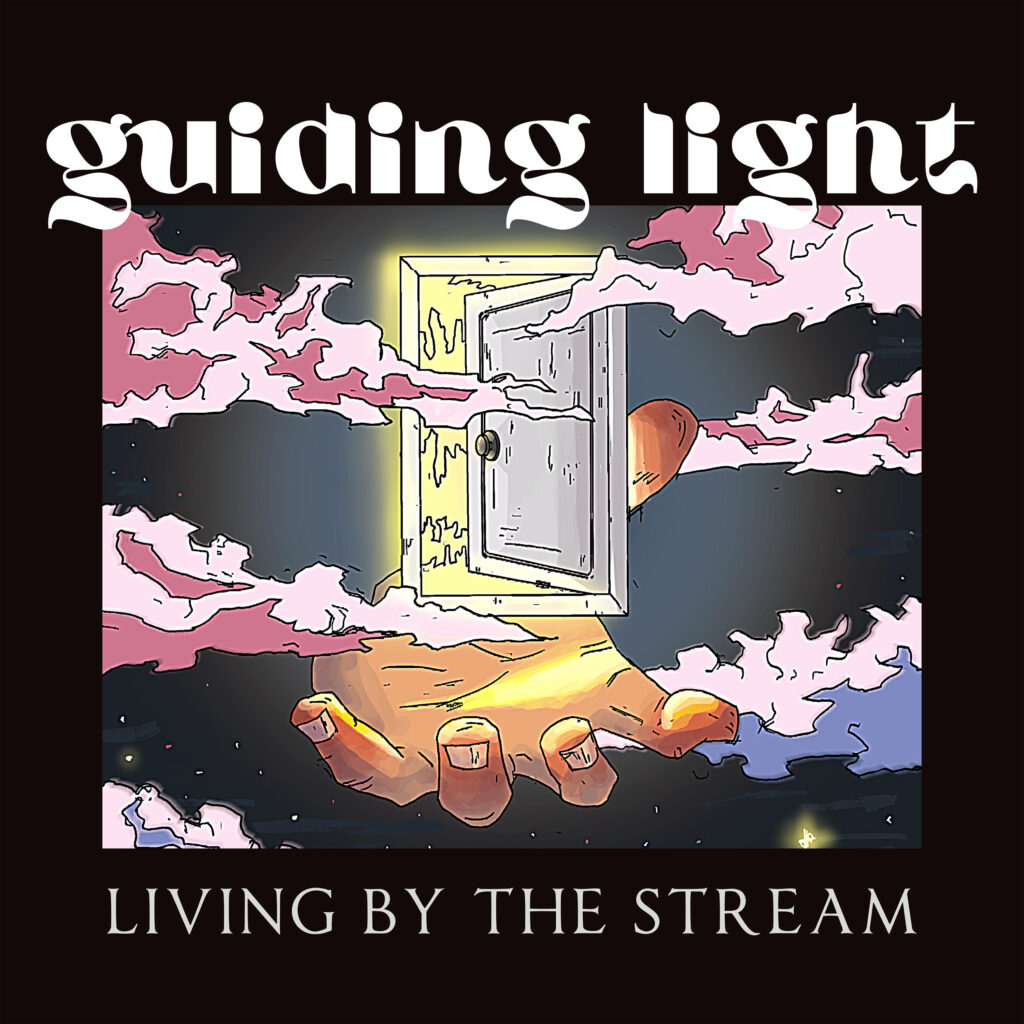 New Release!
The excitement of things hoped for but yet to come find their expression in the words and sounds of this new release by Sarah and Steve.  It captures some of that "eye has not seen nor ear heard" wonderment and anticipation we can sometimes find ourselves overwhelmed with.  So go ahead, take an excursion into that hope by listening to and enjoying Living By The Stream's "Guiding Light."
We'd love to hear from you!
Sign up so we can send you regular updates about upcoming projects, new music, events and tours.
If you're interested in booking us for an event please contact TMA via the "Get In Touch" info at the bottom of this page.
Testimonials & Reviews
We love hearing from past event sponsors, hosts and audience members!
"We just enjoyed your show at the library so much! Your arrangements are so beautiful and unique, and of course your vocals are spot on. Great instrumentals too. Keep up the good work and we hope to see you again." – Patty T.
"Your music today told a story with every strum of the guitar and every draw of the bow over the violin. Look forward to seeing you again." – Frances N.
"Love your concert last night, thank you so much!" – Cindy R.
Ashley P. Mazzoni, Lifestyle Director, Sonata Viera
"Highly Recommend Living By The Stream! They have played at The Assisted Living Facility I work at and my residents loved them!"
Jamal Moss, Reference Librarian, Catherine Schweinsberg Rood Central Library
"Very pleasant communication when booking the group. Everything went super smooth, and our patrons enjoyed them immensely! Hope to have them back very soon!"
Tina Chalfant, Programming Librarian, Cocoa Beach Public Library
"CB Programs Amazing performance today! Sarah and Steve are not only very talented and professional musicians, but they are also engaging, joyful and entertaining performers. I have been instructed by our patrons to make sure Living by the Stream is booked for the Brevard County's Cocoa Beach Public Library Music on a Sunday Afternoon series in 2019/2020!"
Pastor Mark Green, Allendale Baptist Church
"Living by the Stream is excellent at their craft! They recently performed their beautiful music at our church banquet as well as church service. Both events were simply amazing! We look forward to having them back!!"
Pastor Tom Pope, Highland Avenue Fellowship Church
"Living by the Stream shared a Christmas concert at Highland Avenue Fellowship at our "First Friday" event.  Their talent and humility combined to make everyone who attended blessed beyond measure, and definitely helped put us in the Christmas Spirit. We would be honored to have them share their music with us any time they are available."
Reverend Stephen Reyner, Good Shepherd Church of the Brethren
"Seldom do musicians capture the beauty of life, spirit, love and grace of life in the way that LIVING BY THE STREAM does. Their intricate harmonies, lead vocals, violin and guitar not only entertain, but spiritually minister most deeply. Techno touches are cutting-edge as well, combining in a true musical/ministry touch that empowers, encourages and lifts crowds, whether large or small. I commend them to you for your most important organizational get-togethers and gatherings. You'll be glad you scheduled them and attendees will want them back ASAP! Ours did."
Get In Touch!
Interested in booking LS? Please contact TMA for marketing & booking information. Now scheduling for fall 2021 into 2022. Let's get your date on our calendar!